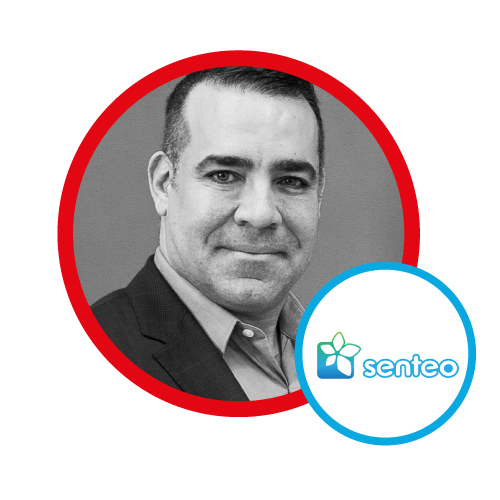 For the past 25 years, Michael has worked as a consultant to banks, retailers, technology companies, telecoms, and even governments in more than 30 countries. He has delivered a variety of successful projects ranging from business strategy to the launch of fully transformed organizations.

Michael is most known for his extensive experience and successful project delivery in the area of customer experience, relationship management, and loyalty in banks. Digital and business model transformations have become a specialty for his career.

He is also known for large-scale projects driving organizational transformation from product-centric to customer-centric, and even relationship-centric business models with a methodology designed to create significant and sustainable results.

His work portfolio includes projects for brands such as Abbey National (Santander), Alfa-Bank, Atlantico (Millennium BCP), BNP-Paribas, CBRE, Citibank, Europolis, Georgian Ministry of Justice , Home Credit, IBM, ING, Ivanhoe Cambridge, Megafon, Telefonica, VTB, Wembley Stadium, and many others.

Michael is a regular keynote speaker and guest lecturer at Stockholm School of Economics, Skolkovo School of Management, UNLV, Financial University, BAI, EFMA, Lafferty, ICSC, MECS+R, as well as many other international conferences and corporate events. As well, Michael has authored dozens of educational courses in the areas of strategy, digital and business model transformation, leadership, customer experience, corporate culture development, gamification, customer relationship management (CRM), and others with over 30,000 participants since 2004.

Michael has a Bachelor of Science degree in Business Management and is fluent in Russian and Spanish in addition to his native English.
All Sessions by Michael Ruckman
Conference Day 2
12/07/2021 9:00 am
Digital retail shopping from your home or anywhere - from the palm of your hand
Conference Day 1
12/06/2021 9:00 am