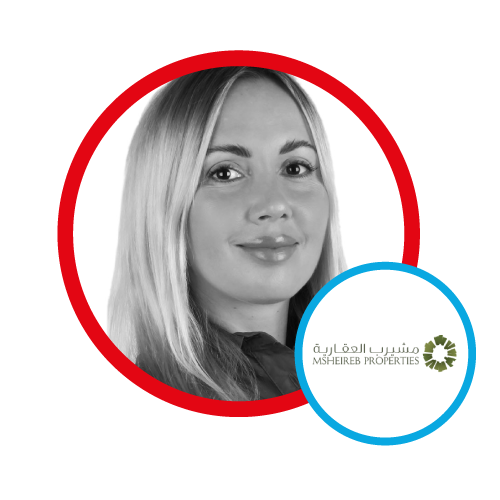 Highly motivated Senior Buying Manager and Retail Development Consultant, with a wealth of knowledge and 15 years of experience in fashion industry. While Ekaterina specialize in Buying and Merchandising, she also have significant experience in Commercial Development, Operations, Sales Analysis and Marketing – which she have used to help previous employers exceed profit targets.
All Sessions by Ekaterina Ilieva
Conference Day 2
12/07/2021 9:00 am
Conference Day 1
12/06/2021 9:00 am
Gen Z- Driving New Formula For Consumer Engagement And Successful Retail. How successful Retail Is Evolving.