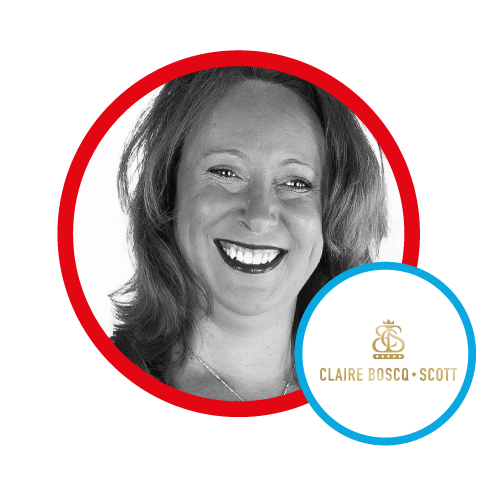 Awarded No 3 Top Global Customer Service Guru with three decades of expertise, Claire, is an authority in the Customer Experience Industry.

Author of 3 books; with a No 1 Amazon Best Seller in 2020, she is an international media influencer and her work has been published in Brazil, Philippines, India, US &Europe.

Claire has spoken in over 20 countries, sharing virtual stages with CX celebrities like Ron Kaufman and Shep Hyken. Winner of the Institute of Director award, she is also a former Director on the board of BAG & MSPA.

She brings a more holistic and comprehensive approach to organisations and individuals with her BizShui™ Method; creating better flow in home-offices and workspaces by integrating a blend of the traditional Feng Shui principles with Modern & personal business needs, reducing physical and emotional stresses to increase productivity, loyalty and profitability.

When she isn't in a Zoom room, you will find her walking on the coasts of her beautiful island of Jersey!
All Sessions by Claire Boscq-Scott
Conference Day 2
12/07/2021 9:00 am
Conference Day 1
12/06/2021 9:00 am
Designing Experiences To Connect With Our Customers' Emotional Level