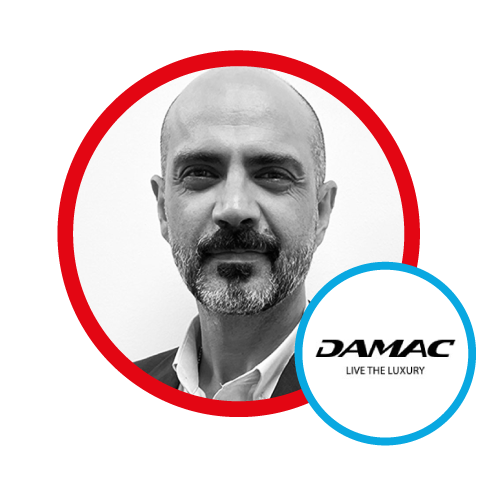 Amit Puri MRICS has joined DAMAC Properties, the largest private developer of UAE. This is his second stint in the Gulf region, since he moved to the UAE seven years ago.

In his capacity as Vice President Leasing, Amit handles the entire P&L of DAMAC Retail and Residential leased assets. Amit's prime focus would be to establish DAMAC as a strong retail player in the Region which will include developing the new territories for DAMAC in Iraq, Saudi Arabia, Lebanon, Qatar and Jordan and in parallel enhancing the productivity and valuation of the assets in United Arab Emirates.

Amit comes with over two decades of rich experience of working in the field of real estate with brands such as Ivanhoe Cambridge, McArthur, RMZ, Cushman & Wakefield and DLF at leadership positions, all along formulating innovative strategies and opening up new revenue channels for stakeholders.
All Sessions by Amit Puri
Conference Day 2
12/07/2021 9:00 am
New Shopping Centre Designs – how to plan for the next five years with physical and phygital real estate
Conference Day 1
12/06/2021 9:00 am