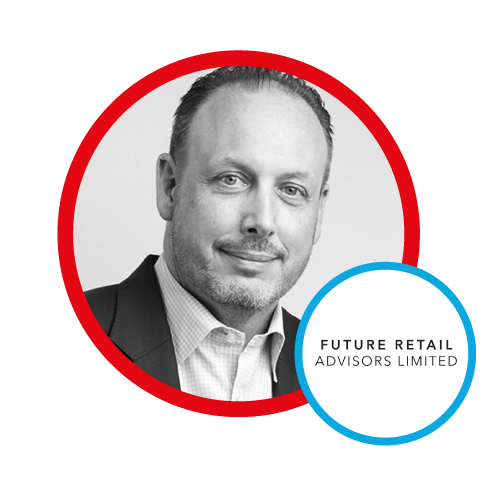 Proven track record of delivering game-changing advice and operational expertise to the principals of public and private businesses along with family offices in the MENA region and the UK.

Alfie is a C-suite professional with excellent leadership and management skills-focusing on building capability, motivation and delivering clearly defined targeted results. Exceptional negotiation skills with 23 years in the Middle East and North Africa experience in strategic commercial leasing for major developers and tenants, with retail real estate.

Strong commercial and organizational awareness demonstrated through the business development and execution of key businesses over an extensive period across the MENA region.

Formulating sustainable retail leasing strategies, and the re-positioning and re-merchandising plans optimizing revenue opportunities to maximize long tern shareholder value.

Extensive senior blue-chip relationship with key commercial business principals globally with Apple, LMVH, Prada, Inditex, Limited Group, Richemont and the Kering Group.
All Sessions by Alfie Gibbs
Conference Day 2
12/07/2021 9:00 am
Conference Day 1
12/06/2021 9:00 am
On Stage Discussion: Retail Leaders Setting The Future Of Shopping Centre Innovation